Year one edition
Digital key for Phoenix Point: Year One Edition, the most complete version of Phoenix Point to date. Includes:

DLC 2 - Legacy of the Ancients

Original Soundtrack (Digital)

EXPANSION PASS
The Phoenix Point Expansion Pass contains three new and upcoming DLCs that offer new ways to play Phoenix Point, new campaigns, new classes, new vehicles, new enemies, and much, much more:

DLC 3 - Festering Skies (Now Available)

DLC 4 - Corrupted Horizons (Now Available)

DLC 5 - Chaos Engines (Coming Q1 2022)

A copy of Phoenix Point: Year One Edition on the same platform is required to play expansion pass content.

CORRUPTED HORIZONS
A new deadly strain of the Pandoravirus appears that saps the will from every being it touches! This is a deadly threat to Phoenix, but can they make use of it against the Pandorans, as well? New enemies, a new soldier type, and new campaign missions.

DLC 4 - Corrupted Horizons

Features
Phoenix Point: Year One Edition is the definitive version of the acclaimed strategy game from thecreator of X-COM, collecting all previously released DLC, updates, and additional content. It's up to youto lead the Phoenix Project: research and develop technologies, explore a ravaged globe, build yourbases, manage resources, and dominate the battlefield.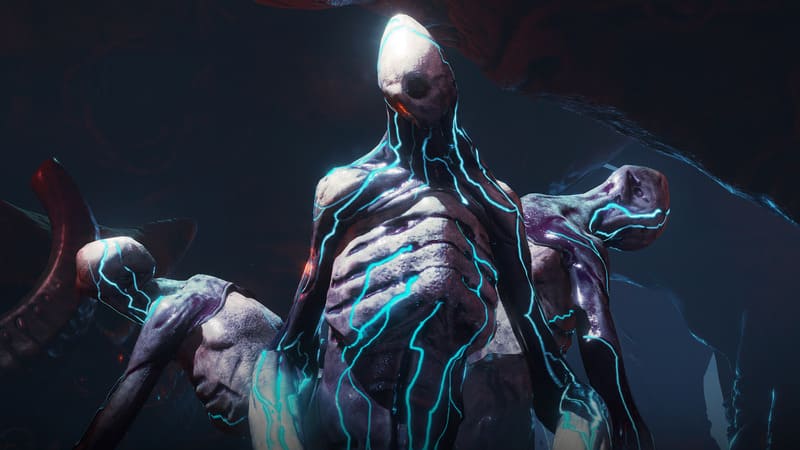 A mutating alien threat
You will face an alien threat that mutates and evolves in response to your tactics. Our procedural generation system for the aliens can generate a huge variety of challenges and surprises for you on the battlefield.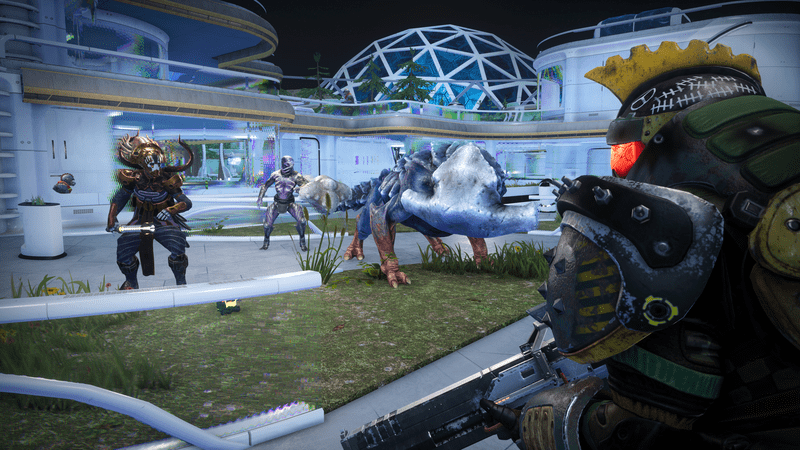 Turn-based Squad Battles
Deploy a squad of four or more soldiers and drones. Battles are turn based, with overwatch and return fire providing a great level of interaction. Spend willpower on special abilities to give you the edge in critical situations.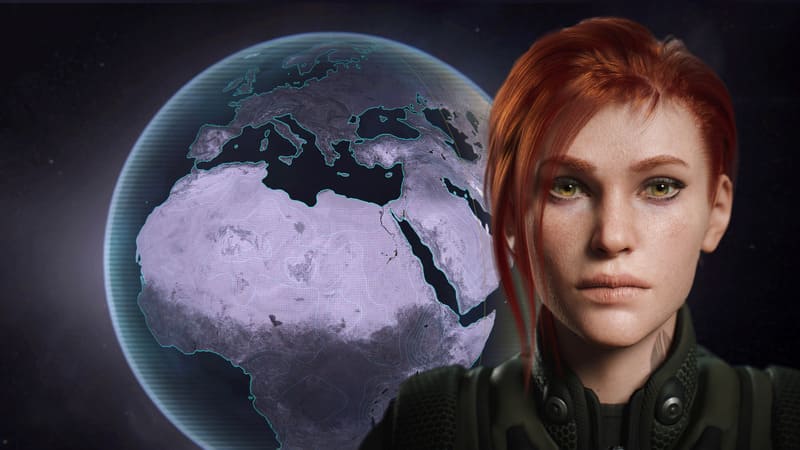 The Geoscape is reborn
The Geoscape gives you a strategic view of the world situation. From here you plan all your operations, construction, research and missions. You must attempt to make contact with Havens, discover scavenging sites and locate special Phoenix Project bases.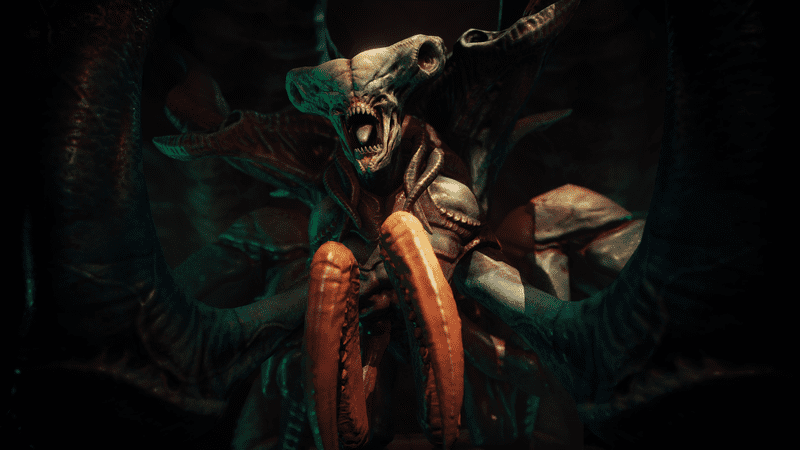 Intricate and Challenging Boss Battles
Face intense boss fights against large, mutating monsters. They may have multiple abilities for attack, defense, generating mist and spawning larvae. You will need to use body-part targeting to progressively disable these abilities.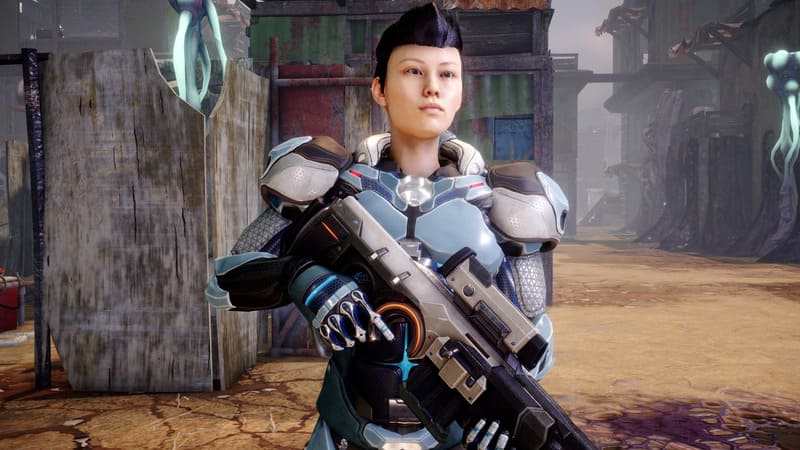 Deep and Extensive Soldier Development and Customization
There are extensive skill trees for each class of soldier. Develop your skill knowledge from research and interaction with other human factions. Customize your soldiers appearance with unique gear from other factions.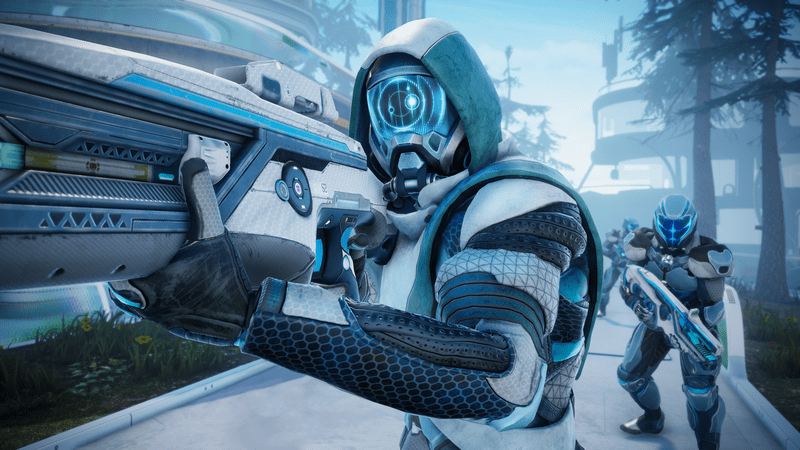 A Vast Array of Weapons and Equipment
There is a large variety of weapons and equipment based on various technologies — some old, some new, and some quite alien. Each human faction has their own tech which you can acquire through trade or conflict. Combine and develop unique technologies through your own research.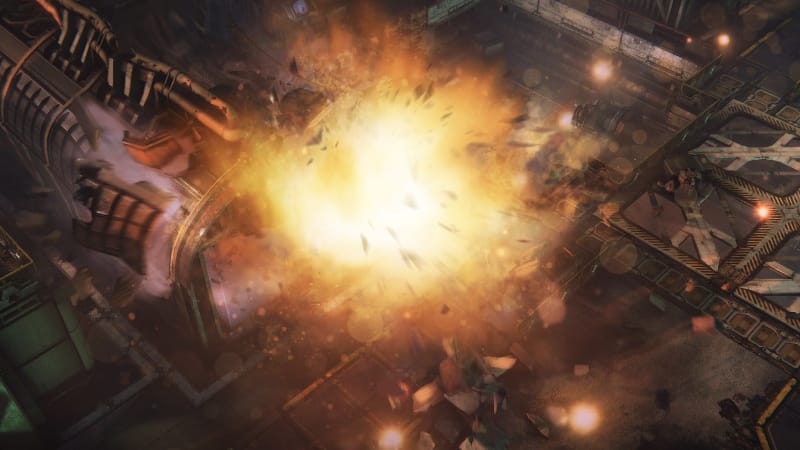 Procedural, Destructible Environments
There are many different battle locations and environment types. Everything is potentially destructible.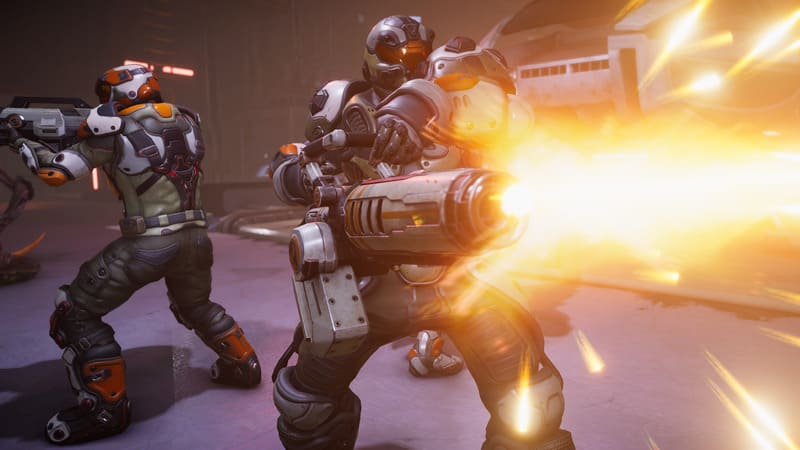 Diverse and dynamic missions
Participate in a huge variety of missions, including: kidnaps, rescues, assassinations, sabotage, infiltration, Haven takeovers, base defense missions, assaults on alien bases and giant alien land walkers.
System requirements
OS
Win 10, 8 and 7 SP1+ (64 bit)
Win 10, 8 and 7 SP1+ (64 bit
Processor
Intel Core i3 / AMD Phenom II X4
Intel Core i5 3GHz / AMD Ryzen 3 3.1 GHz or better
Graphics
Nvidia GeForce GTX 950 / AMD Radeon R9 270x
Nvidia GeForce GTX 1060 / AMD Radeon RX 480
Storage
30 GB available space
30 GB available space
Sound Card
DirectSound Compatible
DirectSound compatible
OS
Mac OSX 10.13 64bit
Mac OSX 10.15 64bit
CPU
Intel Core i3
Intel Core i5
Graphics
AMD Radeon Pro 560
AMD Radeon Pro Vega 64
There's slow-burn greatness in Phoenix Point
One of the most nuanced and entertaining strategy games in quite some time
A powerful propulsion back through... 25 years of alien-fighting nostalgia